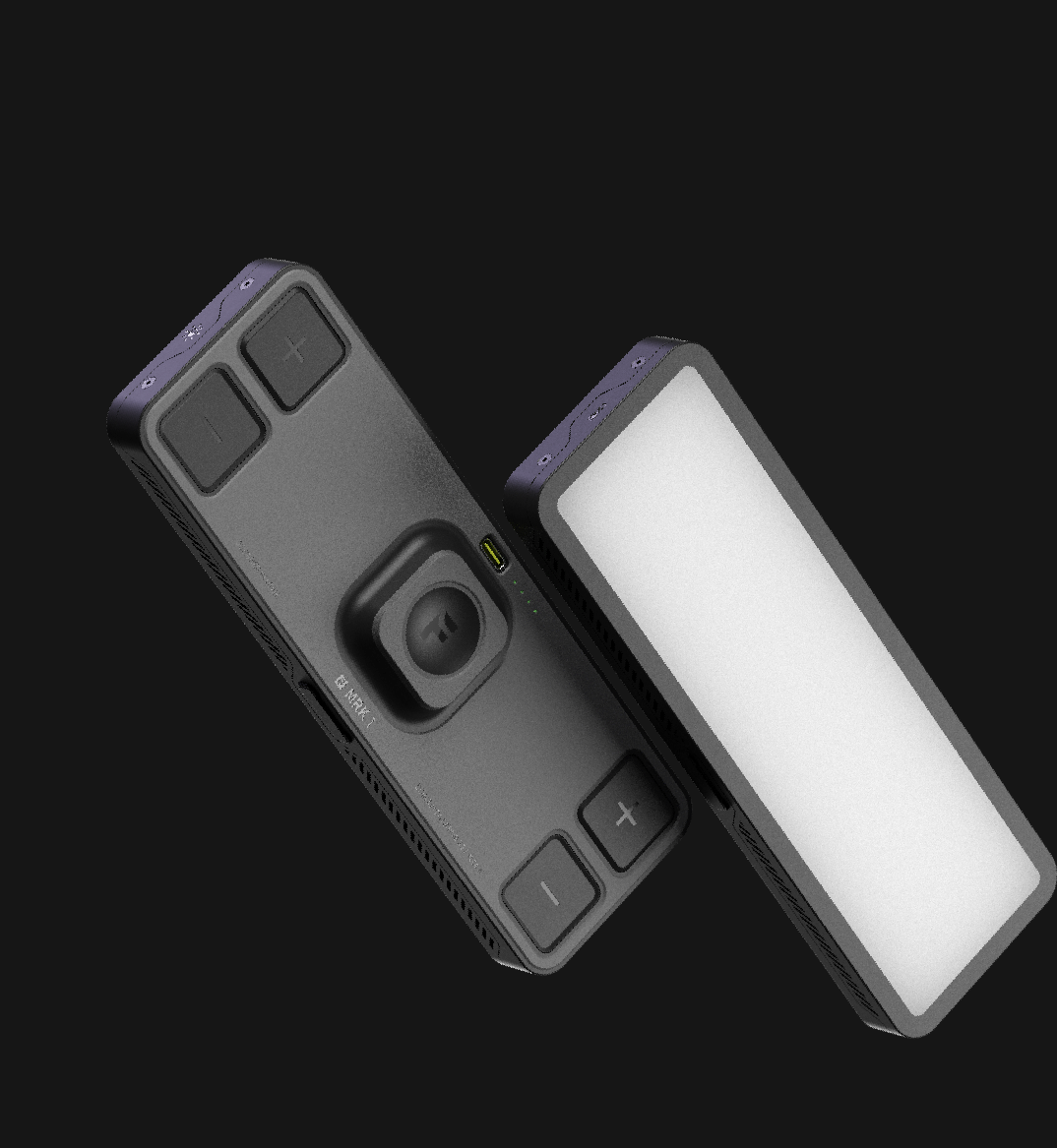 HOW TO SUBMIT A RETURN REQUEST
Click the profile icon in the store's navigation, or go to the refund policy or a returns page, and then request a return.

1. Log in to your account:
1. In the Email field, enter your email address, and then click Continue.
2. In your email account, open the email sent from our store and copy the six-digit verification code included in the email.
3. Go back to the online store, and then enter a six-digit verification code.
2. Click the order that you want to submit the return for.
3. If your order has more than one item, then select the items that you want to return.
4. Select a return reason and add a note for the store.
5. Click Request return.

If your return request is approved and requires shipping, then you receive an email with shipping instructions and a return shipping label. After the product is returned, you receive a refund.
RETURN POLICY
Need to return or exchange an order? We're happy to help! All you need is your order number and email address connected to the order to get started.
If you are not totally satisfied with your order and the product is in new/unused condition with all packaging and accessories, the item may be returned for free if you are located in the U.S. or exchanged within 30 days of the date of purchase. If the returned item cannot be resold due to being used, your request for a refund, exchange or credit will not be granted.
Processed refunds are completed within 10 business days. Refunds will be issued based on your original form of payment (PayPal, credit card, debit card, etc.). For returned items, a full refund will be credited for defective products & warranty claims. For non-defective items, refund excludes all shipping and handling fees.
Returned items must be in original packaging, including any accessories (including cables, adapters, manuals etc.), and a valid proof-of-purchase.
A 10% restocking fee will be charged to MRK1 returns that are not defective.
INTERNATIONAL RETURNS & EXCHANGES
If you are outside of the U.S. and unsatisfied with your purchase, we can help you return your item(s) for a refund, exchange, or store credit (excluding shipping costs) within thirty (30) days of the item's ship date, as long as the item is in unused condition and the original packaging is intact. Because we are not able to create international return labels, we kindly ask that you pay for the most economical method for return shipping.
*Please note that original shipping charges are non-refundable except in cases where we have made a shipping error.
To start an international return click the link above and follow the instructions that appear in the portal. Once complete, please mail your item(s) back to us using the most economical shipping method according to the return instructions outlined on your return details page. Please feel free to email our team with any questions regarding the international return process at reachout@fusereel.com.
ATTN: Returns
FUSE REEL LLC
4809 W Mossley Bend Dr Herriman, Utah 84096
FUSE WARRANTY
Fuse Reels LLC ("Fuse") offers a 6 (six) month warranty from the date of purchase for all Fuse products with a manufacturer's defect. If you believe you have received a defective product, please email us at reachout@fusereel.com.
Please provide valid proof of purchase in your initial inquiry, such as your order number at www.fusereel.com. Unfortunately, we cannot provide any warranty for products without proof of purchase. This warranty strictly does not cover damage resulting from negligence, misuse, wear and tear, or any use not in accordance with product instructions (dropping the product, etc.).
Fuse does not warrant and is not responsible for, any charger or other device made by anyone other than Fuse.
Fuse warrants all Fuse products against defects in material or workmanship for a period of six (6) months from the original date of purchase of the product by a consumer (the "Warranty Period").  If a material or workmanship defect arises with regard to any Fuse product, and a valid claim is received within the Warranty Period we will, in our sole discretion, either: (i) repair the Fuse product using new or refurbished parts; (ii) replace the Fuse product with a new or refurbished Fuse product; or (iii) refund the purchase price of the defective Fuse product. For the purposes of this limited warranty, "refurbished" means a product or part that has been substantially returned to its original specifications. Except for the limited warranty expressly set forth above or to the extent restricted or prohibited by applicable law, Fuse expressly disclaims any and all other warranties express or implied, including any warranty of quality, non-infringement, merchantability, or fitness for a particular purpose and you specifically agree that Fuse shall not be liable for any special, incidental, indirect, punitive or consequential damages for breach of any warranty of any type on any Fuse product.  In addition to and without limiting the generality of the foregoing disclaimers, the limited warranty does not, under any circumstances, cover the replacement or cost of any electronic device (including but not limited to any charging devices, computer, etc.) or personal property connected to or used in conjunction with any Fuse product. Returning the product to FUSE may be required to complete the warranty process. FUSE reserves the right to charge a shipping and handling fee in connection with the evaluation and fulfillment of any warranty claim. 
PRODUCT TROUBLESHOOTING
Please visit the "Instructional Videos" page before reaching out. If you're experiencing any problems with your Fuse Reels LLC product, please email us at reachout@fusereel.com Please clearly specify the issue with your purchased item. If the problem cannot be resolved and the items were purchased within 30 days, we will issue you a full refund including all delivery charges.
SHIPPING POLICY
All orders are processed within 1-2 business days. Orders are not shipped on weekends or holidays.
You will receive a Shipment Confirmation email once your order has shipped containing your tracking number(s). The tracking number will be active within 24 hours.
INTERNATIONAL SHIPPING POLICY 
Unfortunately, we are not currently shipping outside of the US. We apologize for any inconvenience. 
For any past orders shipped internationally:
Depending on the country you are ordering from, shipments can take up to 45 days to arrive. We are not able to file a claim for a lost item until 45 days after receiving shipping confirmation.
CUSTOMS, DUTIES & TAXES
Some countries outside of the U.S. may impose additional taxes and/or duties, such as VAT, to import an order. The taxes and/or duties related to an order are the responsibility of the customer.