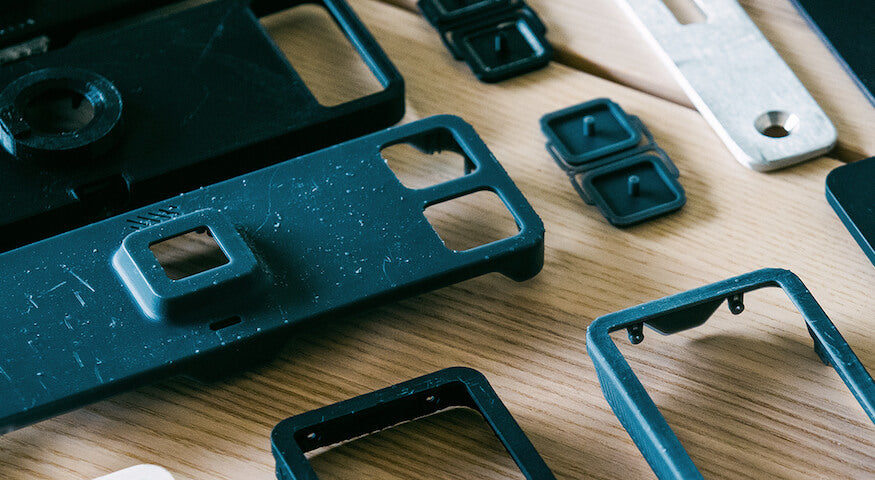 THE FUSE STORY
FUSE got its start in 2017 in the basement of a university house, with a cheap 3D printer creating prototypes of what would soon become its first product, The Side Winder. The Side Winder was the answer to a first-hand frustration felt by our founder, Logan Bailey, after repeatedly stuffing his MacBook charger into his backpack, and wondering if there was a better solution.
FUNCTION. QUALITY. DESIGN.
In a world full of me-too products, we take pride in creating completely unique and useful tools that organize and better your life. All FUSE products are designed in-house, from scratch, by a passionate team of creators. As techies and brand-snobs ourselves, we create products that we want and would be proud to use.