Frequently Purchased With
NEVER TANGLE
The Side Winder neatly stacks your cables to avoid the headache of tangles so common among MacBook chargers.
SUPER SLIM
The Side Winder was designed to be the exact thickness of your MacBook charger 1.12". At that thickness it is the perfect backpack companion.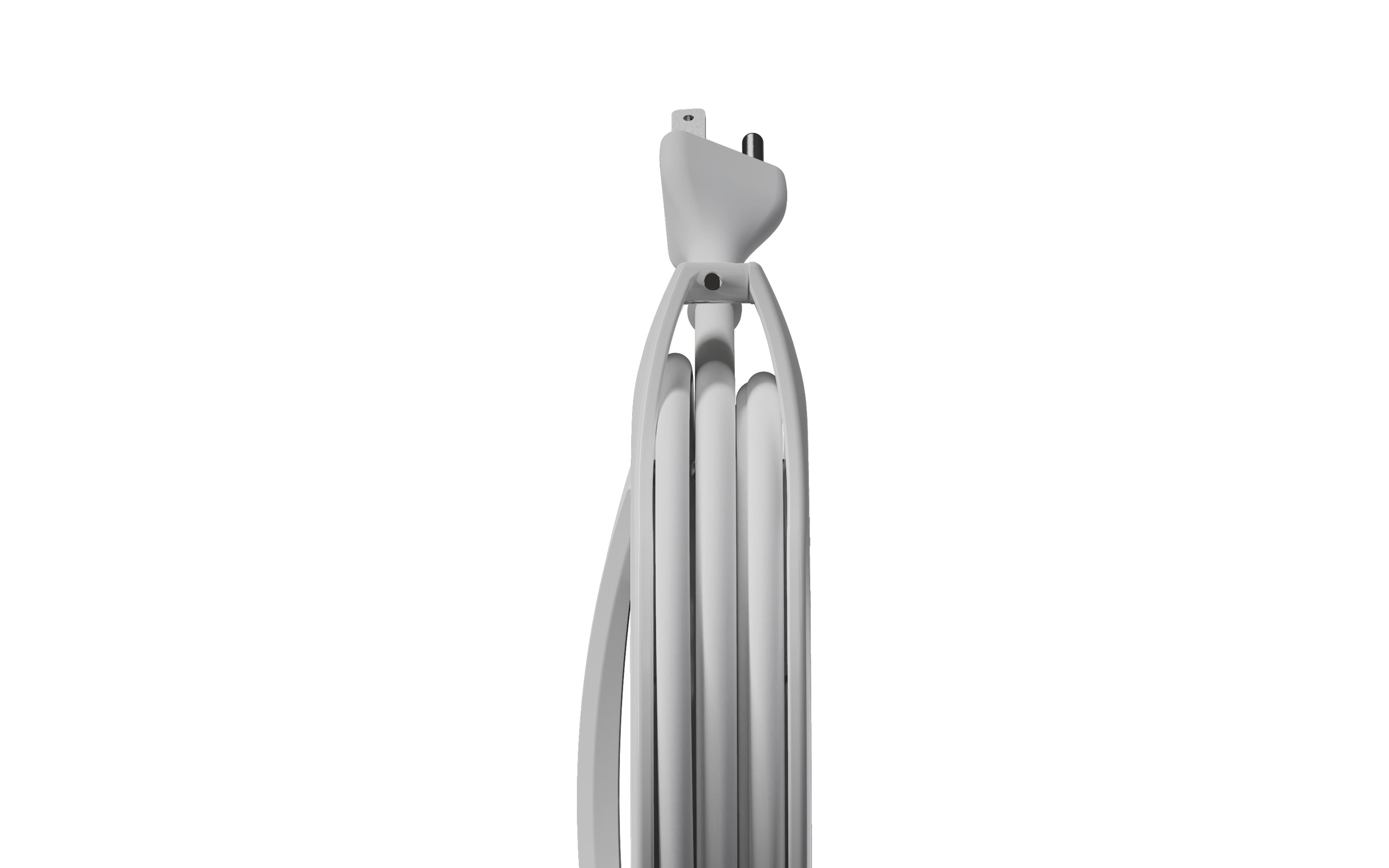 Gotta have it!
This is one of the few accessories for a Mac that you have to have.
2019 xmas gifts
Good prices, items came quick and person receiving is enjoying.
Loving it!
This was the perfect solution!
Great cable storage solution for 16" MacBook Pro
This is my third Sidewinder. They are excellent! I do have to put a piece of tape over the opening end, however, because if they fall, they often pop open without tape to keep them shut.
Great tool!
I was keeping my Mac charger in a large stuff sack, ending up with a tangle. My Side Winder Fuse Reel keeps the charger in compact, orderly restraint, and is small enough for a much smaller stuff sack.