The Side Winder allows you to wind & store your MacBook charger in under 5 seconds. The Side Winder is compatible with the 45W, 60W, 61W, 85W and 87W Chargers.



#1 Funded Kickstarter MacBook Accessory of 2017!

"IT IS AMAZING! Super clean and incredible design/manufacturing and SUPER EASY TO USE! - Max F.
"Now my charger fits easily into my laptop sleeve without a struggle. Fantastic job on the product all around! Thank you!" -Krista P.
"Best thing since pre-sliced bread!!! It fits nice and neat in my backpack and the charger should last longer." -Shawn B.
"WOW! WOW! WOW! WOW! Got mine today and I LOVE IT! If you own a MacBook YOU NEED THIS! I'm only giving it a 5 star rating, because that is as high as I can go!" -Joe C.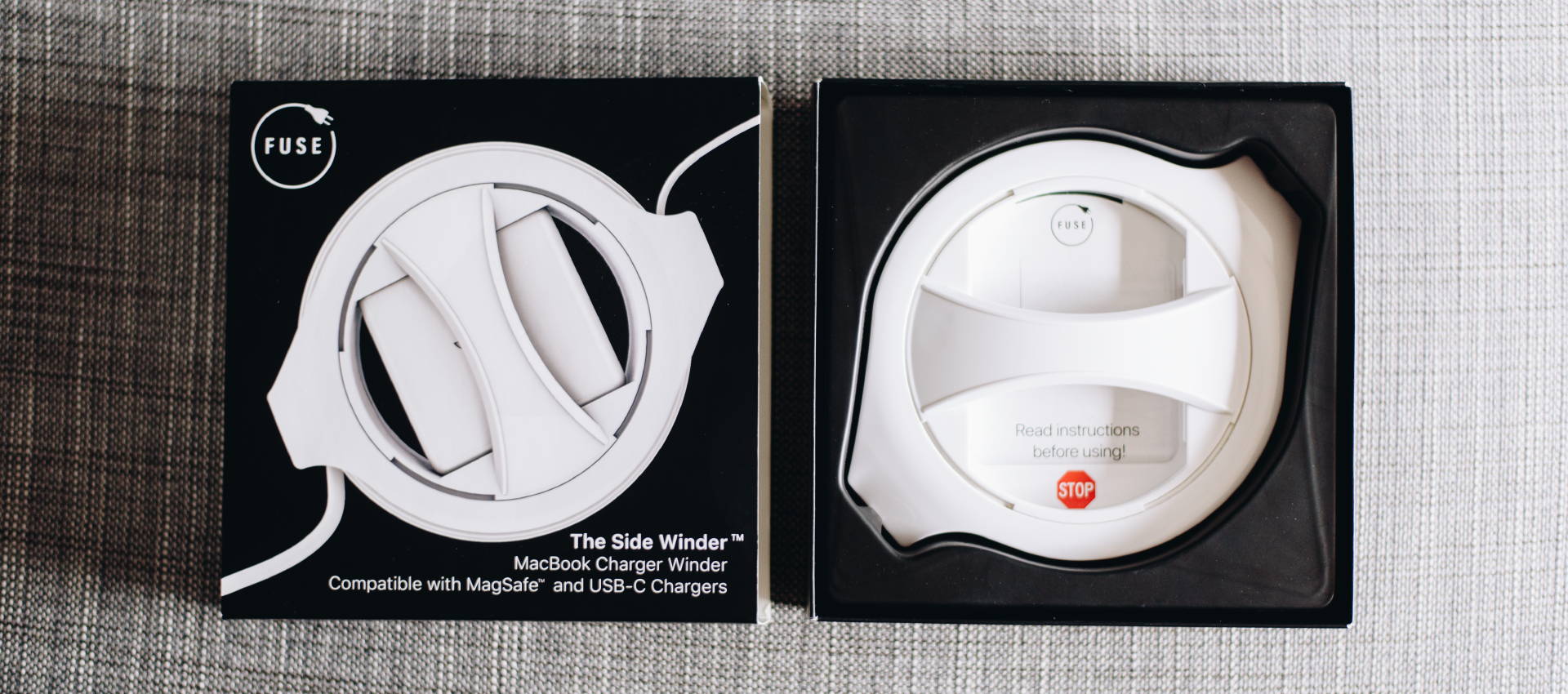 The MacBook charger has a 1.5 star rating on Apple.com
It is bulky, clunky, hard to store, and is
damaged extremely easily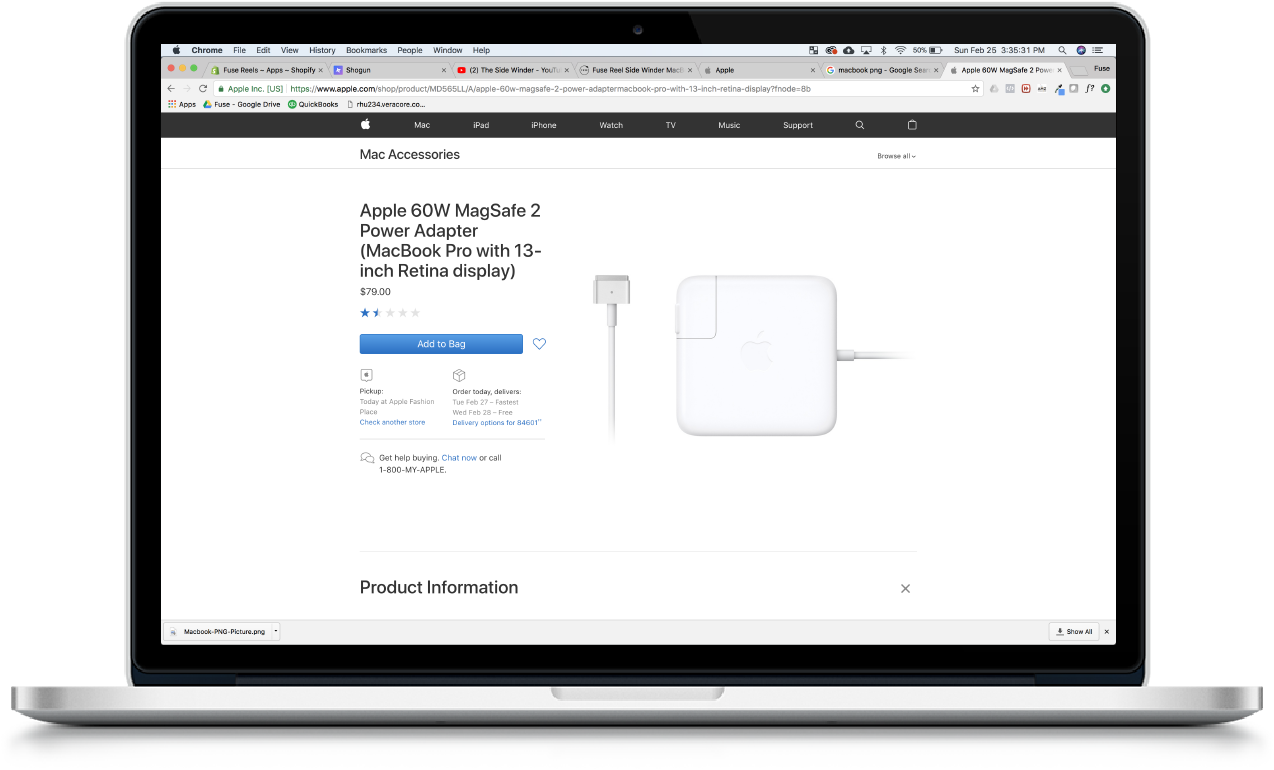 The First Ever MacBook Charger Reel
The Side Winder is the best MacBook accessory. It's perfectly designed for every MacBook user that is looking to organize, protect, store their charger.
Wind any MacBook charger in less than 5 seconds while organizing your charger cords and eliminating cable fray.

Adjustable

The Side Winder keeps the cables organized from 12 inches to 12 feet.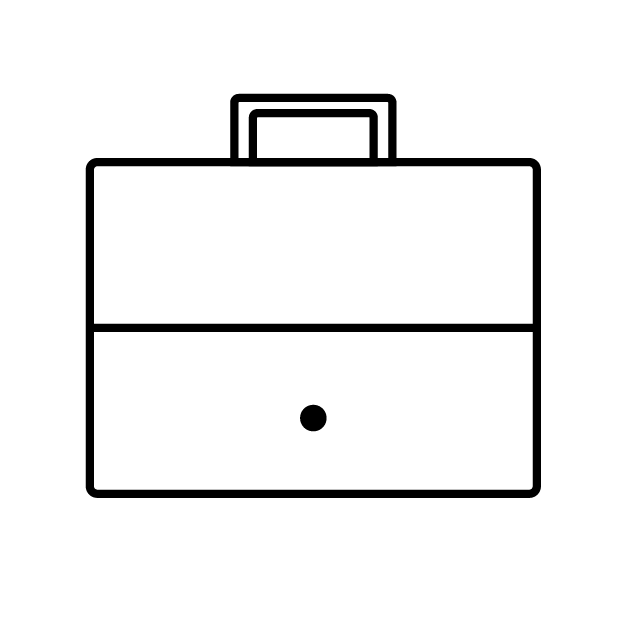 Portable
The Apple-esque design allows The Side Winder to slip easily into the smallest backpack pockets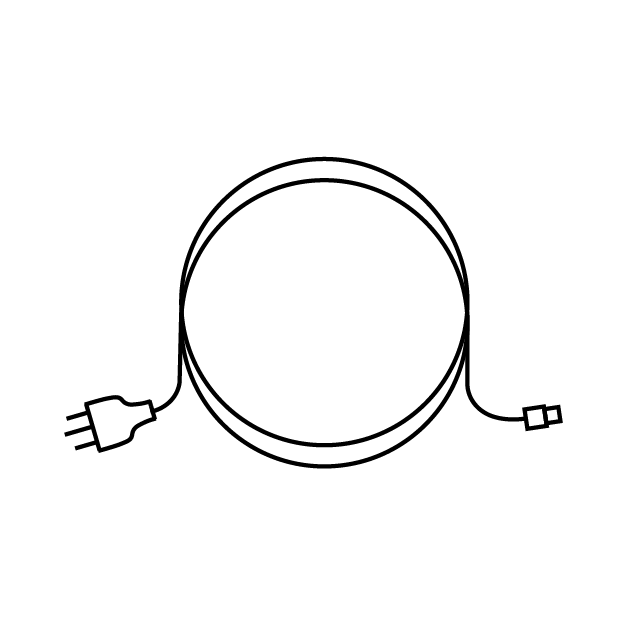 Organized
Winding the cables allows for easy and fast organization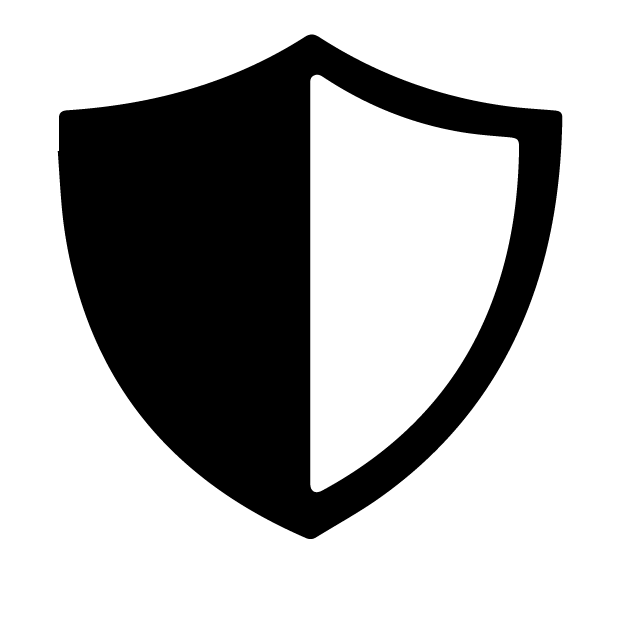 Protected
The patent pending design eliminates cable fray, a common problem among MacBook chargers