Frequently Purchased With
NEVER TANGLE
The Side Winder neatly stacks your cables to avoid the headache of tangles so common among MacBook chargers.
SUPER SLIM
The Side Winder was designed to be the exact thickness of your MacBook charger 1.12". At that thickness it is the perfect backpack companion.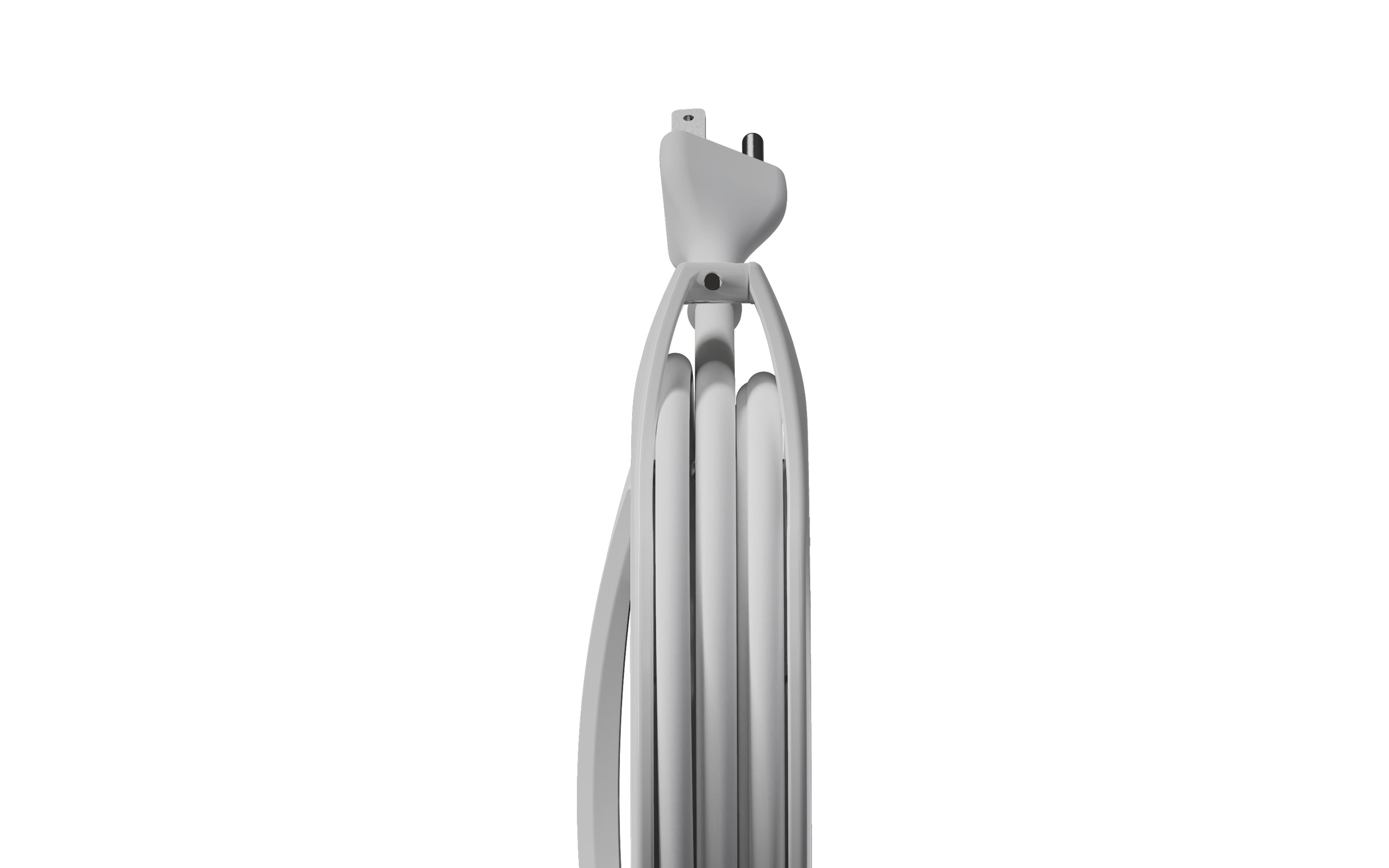 Second buy...GREAT AGAIN!
I bought this one because I got the new MacBook Pro. It's great as well. I gave my old one to my girlfriend...she loves it too!
Very functional!!
Does an excellent job of keeping MacBook Pro power adaptor and extension cord nice and neat!!
Awesome Idea!
It works great! Love how much neater my work area is thanks to this small addition. The instructions were reasonably clear.
I didn't give 5 stars because there is no locking mechanism for it to not unravel so freely. You turn the middle and it wrap the charger cords but it doesn't lock in place...also I would've liked a feature where it would be notched in the unraveling...so basically to choose by notches how much of the cable you want out of the spool.
Other than that it works as expected!
GREAT! LOVE IT!
I would 100% recommend this to anyone who is looking at this product! You won't regret it!
Happy Customer
This item is perfect. Fast shipping and great communication.