Frequently Purchased With
NEVER TANGLE
The Side Winder neatly stacks your cables to avoid the headache of tangles so common among MacBook chargers.
SUPER SLIM
The Side Winder was designed to be the exact thickness of your MacBook charger 1.12". At that thickness it is the perfect backpack companion.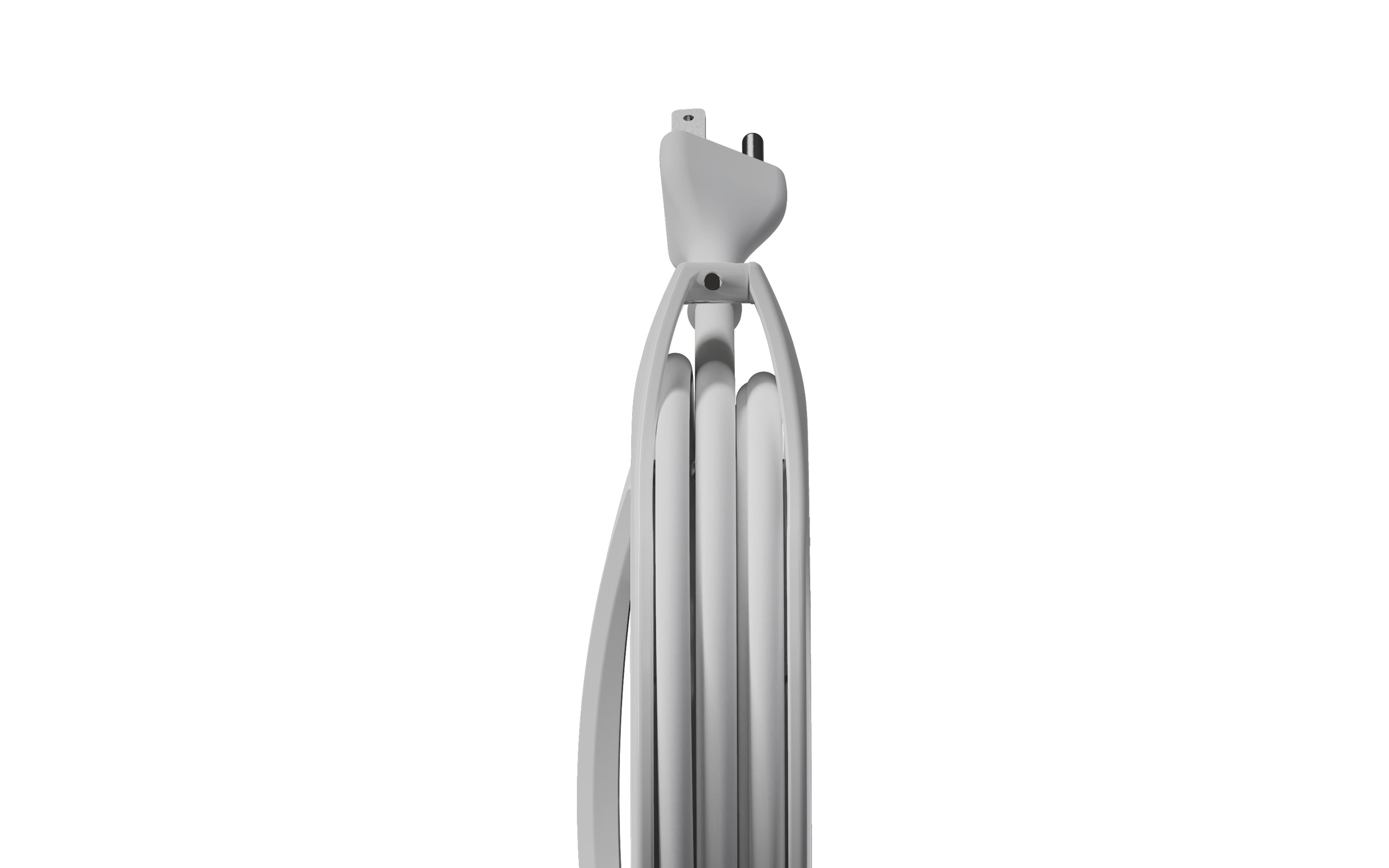 Side Winder - MacBook Charger Winder
WORTH IT
Makes life easier, can tuck it away, keep things and neat and the ease of use makes charging worth it.
Seriously this device is a NECESSITY
I never leave reviews on products, but this gadget is beyond essential. It tidies up your space, extremely easy to use and is so much nicer to throw into a backpack instead of scrunching up wires and shoving it in. I can't believe I've had a Mac for 15 years and am now just discovering this. It's only a matter of time that Apple incorporates this product into their stores. If you're on the fence about buying it, don't be. It's worth it.
Side Winder - MacBook Charger Winder
Convenient way to keep your cables organized
Love the convenience. The plastic could be slightly more solid but haven't had any issues with it so far.