Frequently Purchased With
NEVER TANGLE
The Side Winder neatly stacks your cables to avoid the headache of tangles so common among MacBook chargers.
SUPER SLIM
The Side Winder was designed to be the exact thickness of your MacBook charger 1.12". At that thickness it is the perfect backpack companion.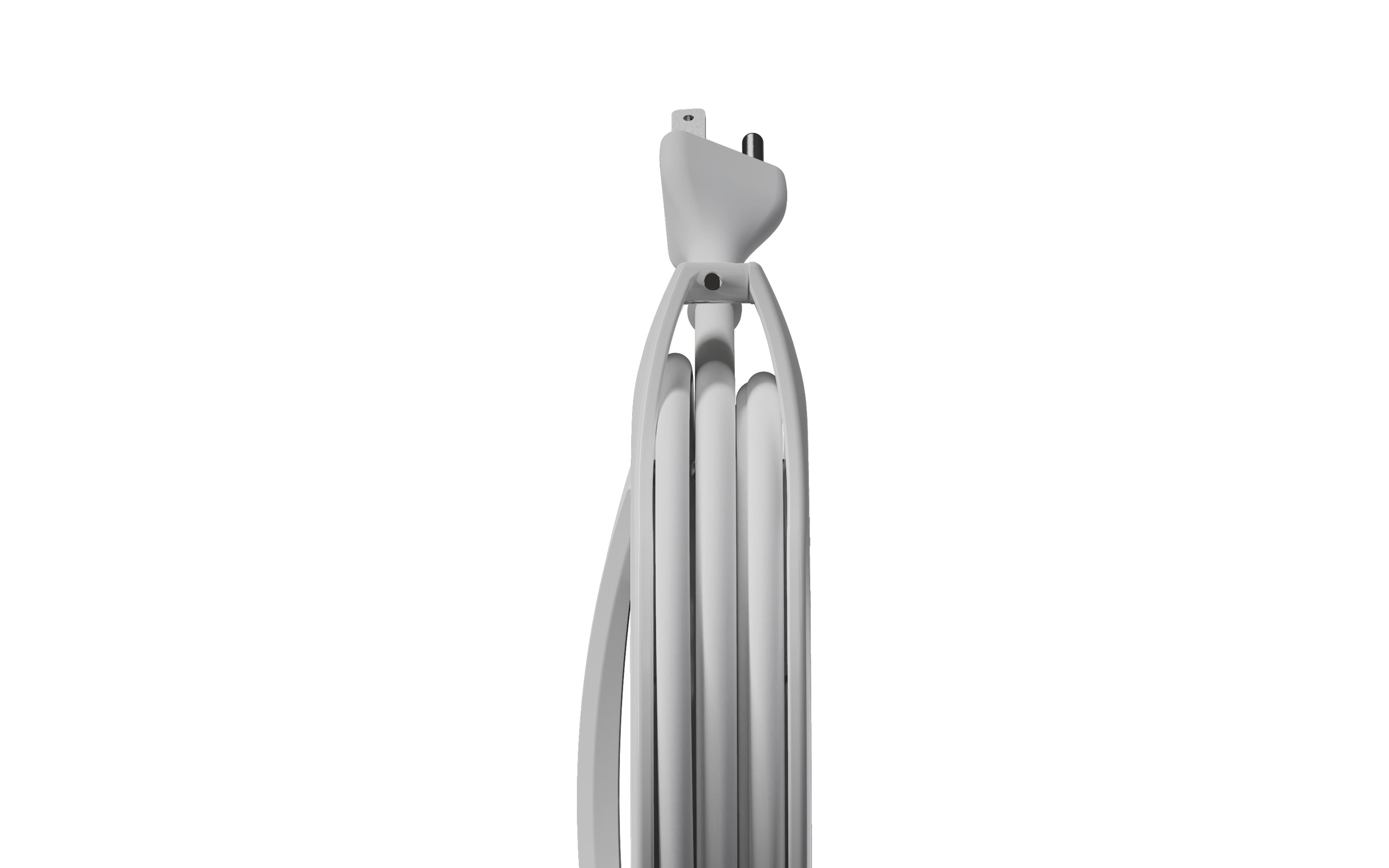 Great accessory!
I work on the fly frequently, and grew tired of the tangled mess of cords in my bag. I didn't know I needed the Fuse Sidewinder until I bought it! Every MacBook owner needs this!
Great product
Great product , highly recommend
Sidewinder good!
Sidewinder is great. Unfortunately, Apple no longer includes any of the cables that go with the power adapter when you buy a power adapter separate from. A MacBook. No extension cable. No USB C to USB C cable. Because why Apple? But the sidewinder itself is great. It'll be even better when amazon sends the USB C to USB C cable I'm missing!
Very Clever Product
The Side Winder is great - very easy to deploy and wind back up again. It makes transporting your Mac charger super convenient. The only draw back is that you must use Fuse's USB-C cable because of the design of the reel... I would prefer to use the Mac's cable but it is not a deal breaker. I am still very satisfied with this product.
Best thigh since sliced bread.