Frequently Purchased With
NEVER TANGLE
The Side Winder neatly stacks your cables to avoid the headache of tangles so common among MacBook chargers.
SUPER SLIM
The Side Winder was designed to be the exact thickness of your MacBook charger 1.12". At that thickness it is the perfect backpack companion.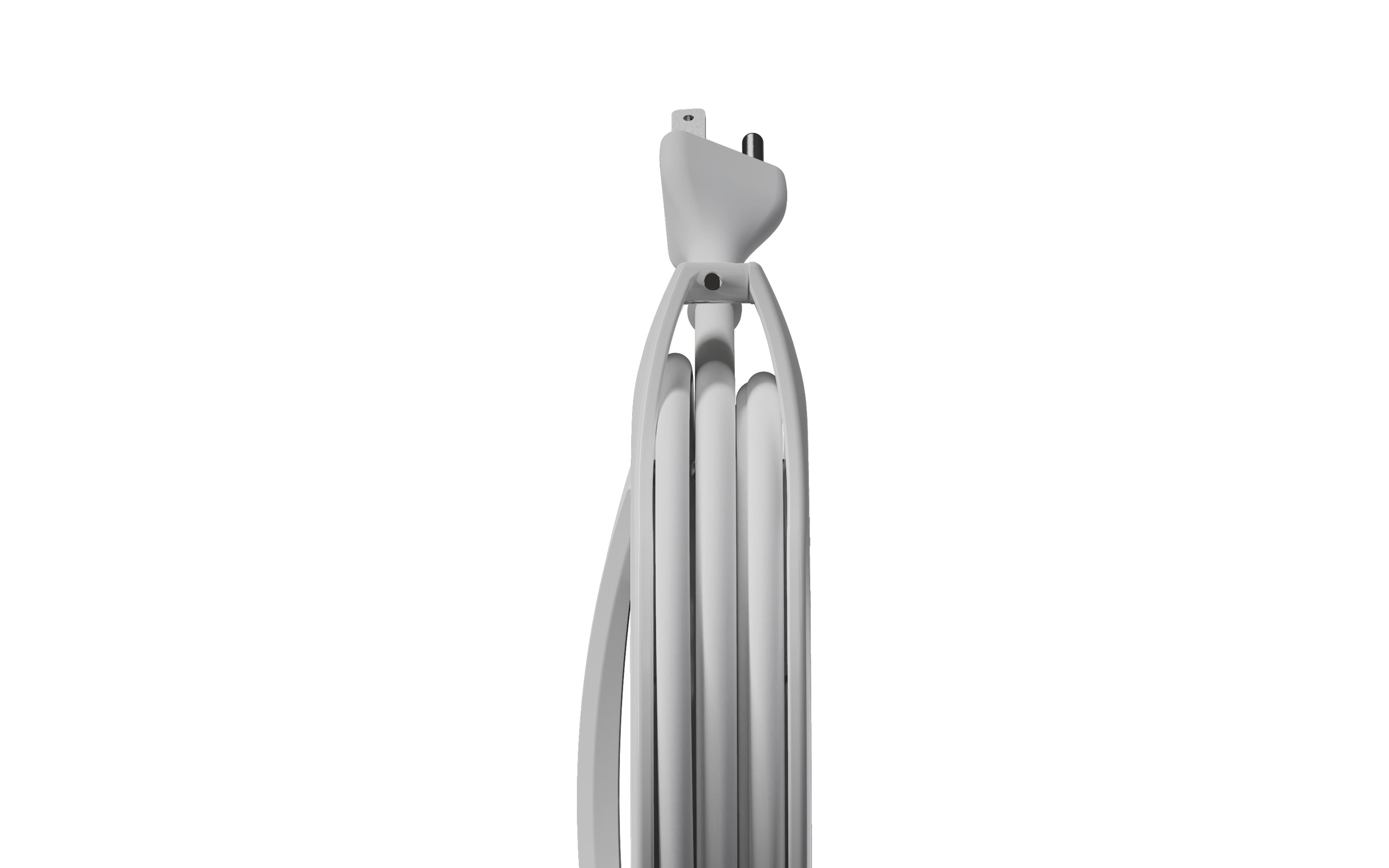 Love the reel, Apple hates the chord
Works amazing, keeps me very organized. However, the connection chord it comes with is occasionally read as incompatible with Apple products (you know how Apple is made to refuse non-Mac products) and my computer just forces a shut down. So I'm switching it back to the regular Apple chord. Which I hope works. Thanks for creating this though!!
Where has this been all my life!
This item has extended the longevity of our computer cords exponentially. Not only does this keep them neat it also keeps them organized a feature that I love. The cords travel with a slim profile which is great in a backpack for of books.
Side Winder - MacBook Charger Winder
Great product
great product save space and keeps it nice and tidy
Great stuff
Recently purchased fuse reel for my MacBook Pro charger, excellent ! Also bought a reel for my always knotted headphones. Very happy and would highly recommend fuse products.