Frequently Purchased With
NEVER TANGLE
The Side Winder neatly stacks your cables to avoid the headache of tangles so common among MacBook chargers.
SUPER SLIM
The Side Winder was designed to be the exact thickness of your MacBook charger 1.12". At that thickness it is the perfect backpack companion.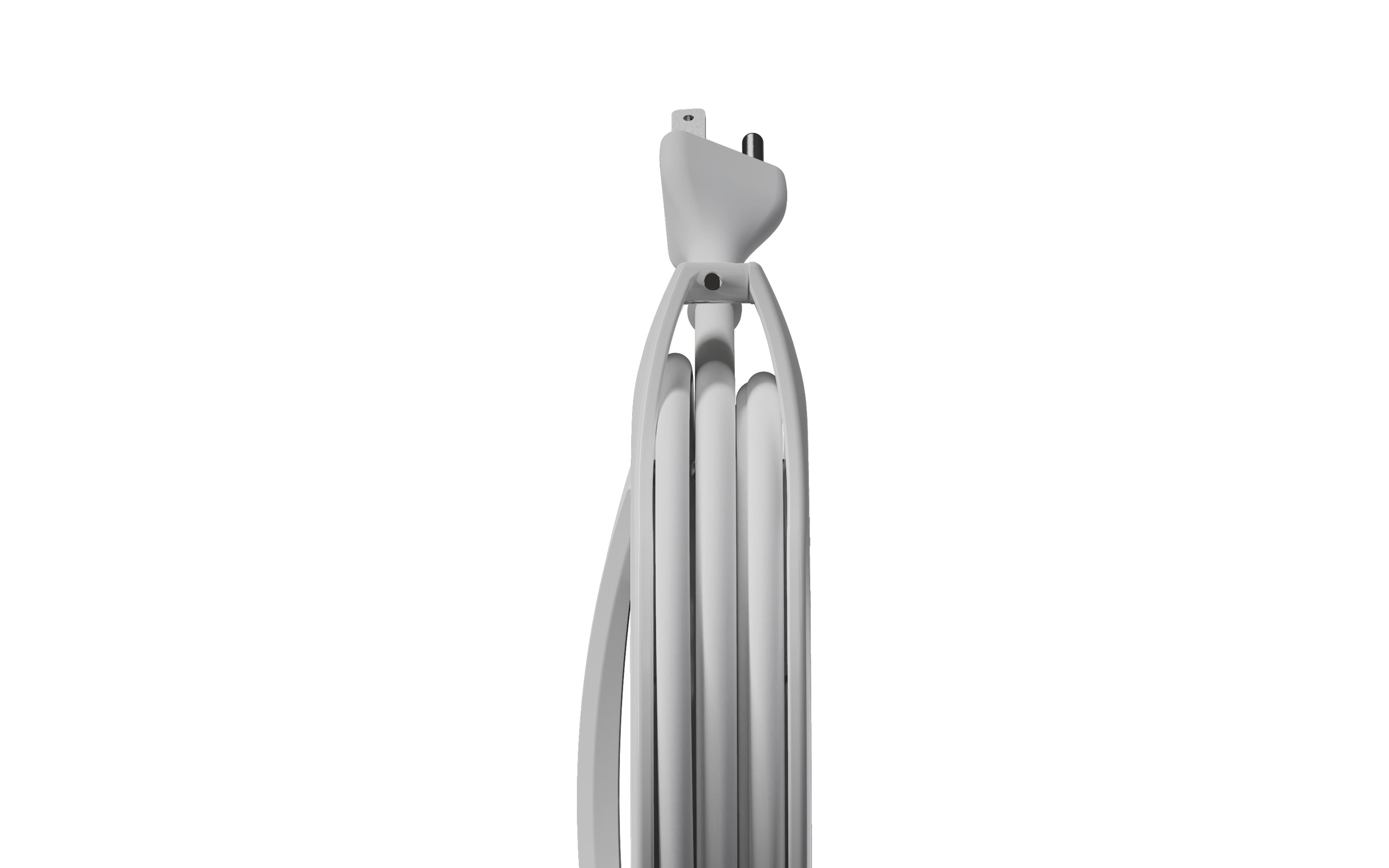 Works perfectly
I love that it's all in one place. Not twisted or loose taking up all kinds of space. Very good design and execution.
Everything works as described!
I bought a Sidewinder Fuse reel and a reel for my Earbuds and those save me a lot of frustration and space. Helps me stay organized also. Would definitely recommend for anyone that has their cords out in a visible place as it helps a lot to organize the mess of cords. It also makes it easy to carry and travel with.
Makes Life a Little Easier
Really great product! Something seemingly small and simple, but has a huge impact on keeping charger from getting tangled and is easy to pack for carrying.
Overall very good
I only had two problems with with product. 1. The purchasing instruction made it a little unclear what was needed. My MacBook Pro charger plugs straight into the wall, there is no cable that goes from the white brick to the wall plug. To use this product, you need a additional cable that runs from the white brick to the wall. No where that I saw was this specifically stated. 2. It is a little hard to unreel at first. Once the cable start to form in the circular shape, it becomes easier to unreel. Other than that, the product works as intended.
Perfect Solution For My Tangle Stress
This product works as advertised. Easy to set up and use. I love how I can now just easily slide my cord into a backpack for transport. And when I pull out my laptop and cord for use, it gives me a professional look. Followed by "where can I get one of those!?"